Listen to music from d.a.d.o.'s first album:
"donde algunos decidieron olvidar"
"Moliendo Cafe (Colombian Folklore)"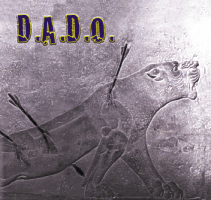 To order a copy of the CD,
send your name, address
and a $7 (US$) money order
[ includes $2 for S+H ] to:

d.a.d.o. CD
310 Convent Ave, apt 6C
New York, NY 10031

make money orders payable to: "Robert Julian"